Plant Care 
Use an 8-inch pot to plant your bulbs.
Mix the special potting mix with soil to make it porous.
Plant all bulbs twice as deep as the size of the bulbs.
Water your plant generously and thoroughly right after potting.
Place your pot where it gets at least 6 hours of sunlight.
Water the pot every 3-4 days or whenever the soil feels dry.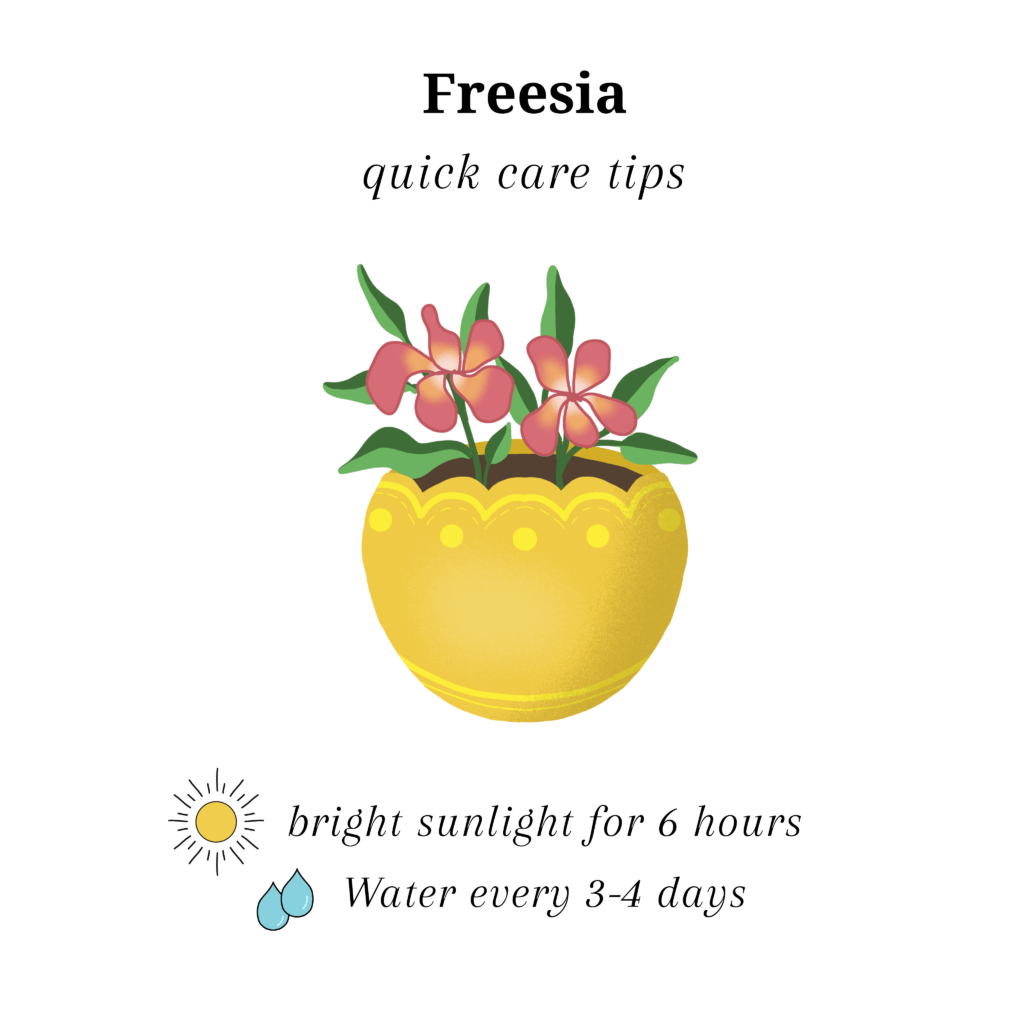 Disclaimer : Your Vivero Buddy will be packed and sent to you in the best available option of pot at the time of packaging.